Monterey's Trusted Source For Trucking & Equipment Rentals
Our people-first approach to trucking puts people first. Every aspect of our service pipeline focuses on the needs that matter most.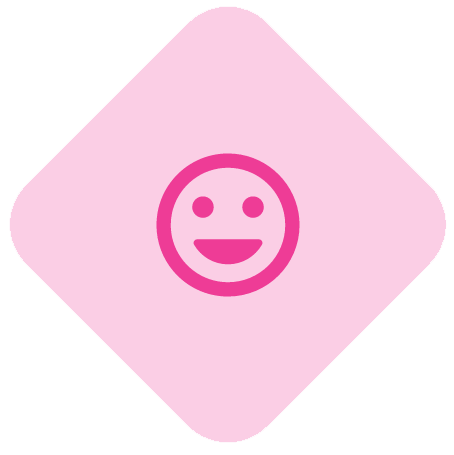 Socially conscious businesses are starting to adopt and embrace diversity, but it shouldn't only take place between the walls of the business. Diversity can include every aspect of the company, especially the supply chain.
Supplier diversity is an inclusive practice that focuses on supporting veterans, disabled individuals, the LGBTQ+ community, minorities and others in business by giving these individuals a chance to succeed at the highest level. At least 51%of the business should be owned and  operated by an individual or group that is part of a traditionally underrepresented or underserved group.
It's becoming more and more clear that businesses practicing supplier diversity have a distinct advantage over their competitors that don't, and encouraging those businesses to incorporate this program can lead to even more diversity in the workplace. It's the perfect example of social responsibility and PINK Trucking and Equipment has embraced this practice, wholeheartedly.
Supplier Diversity Supports Businesses Owned By:
Supplier Diversity Leads to Success
In the business world, you need to reach as many people as possible, and showing that your company supports and employs the marginalized can help you reach people who might not have known about your business before. Supplier diversity helps companies serve their entire customer list, regardless of gender, sexual orientation, or race, helping people from all walks of life.
PINK Trucking understands the value that supplier diversity brings to the table, and it allows better opportunities to purchase materials and nurture business relationships.
Once you've established your own company as one that supports and utilizes supplier diversity, it is imperative that other business owners are encouraged to follow suit. The goal is to help others see the benefit of supplier diversity, which can add value to the company.
If businesses truly want to make their procurement strategies inclusive, implementing a supplier diversity program is the best way to accomplish this.
For some businesses, it can be more difficult due to specialized markets or unqualified suppliers, but it isn't impossible. These supplier diversity programs give businesses an opportunity to join the fight against systemic racism while taking an inclusive approach to procurement.
Supplier Diversity With PINK Trucking
PINK Trucking and Equipment focuses on renting or leasing dump trucks and service trucks along with excavation equipment. PINK can also haul off materials, but we focus on inclusion and equity in the workplace, including the supply chain. Join PINK in promoting and establishing more supplier diversity programs to help combat social injustice. PINK also supports breast cancer awareness and donating 5% of our profits to breast cancer organizations.
"When you contact our team you can expect a fast response every time. Our reputation has been built on our ability to respond quickly to emergency situations right here in Monterey CA, and deliver big results for even the smallest of budgets."
Erika Humes
CEO – Pink Trucking