Driving Your Success : Trucking & Equipment Rental
From dump trucks to excavators – we have the tools and expertise to get the job done and diversify your supply chain.
Truck & Equipment Rental Options
"Whether your budget is big or small, you can expect the same dependable service from Pink Trucking. We are here to support projects of all kinds in Monterey, CA."
Erika Humes
CEO – Pink Trucking
"At Pink Trucking, fast, responsive service is our specialty. We can mobilize our team quickly to respond to emergency situations and urgent requests."
Erika Humes
CEO – Pink Trucking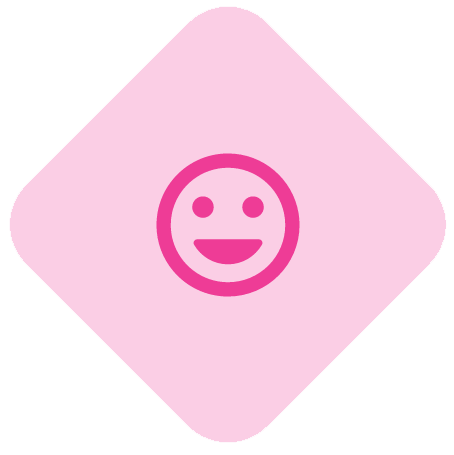 When It Comes to Service Quality
:

We Deliver
Support Supplier Diversity
Strengthen and diversify your supply chain with trucking and equipment rental solutions that put people first.
At Pink Trucking, we believe that inclusive practices lead to stronger businesses and communities. By amplifying opportunities for traditionally underrepresented and underserved groups including, minorities, veterans, the LGBTQ+ community, individuals with disabilities and more – we encourage innovation, adaptability, and new perspectives.