Monterey's Trusted Source For Trucking & Equipment Rentals
Our people-first approach to trucking puts people first. Every aspect of our service pipeline focuses on the needs that matter most.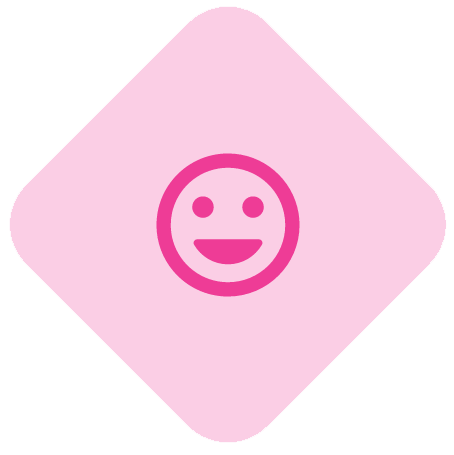 Our people are the difference
Pink Trucking is made up of a diverse team of passionate individuals who support our community in Monterey with exceptional hauling service, excavation equipment rentals and truck rentals.  Whatever equipment or truck you need, Pink Trucking has the right solution for your project and can help you get the job complete. 
At Pink Trucking , we believe strongly in supplier diversity, supporting and partnering with businesses that are owned and operated by the underserved and underrepresented. Supplier diversity helps businesses owned by minorities, the disabled, US military veterans, the LGBTQ+ community, and more. Pink Trucking also gives 5% of our profits to breast cancer awareness.
"When you contact our team you can expect a fast response every time. Our reputation has been built on our ability to respond quickly to emergency situations right here in Monterey CA, and deliver big results for even the smallest of budgets."
Erika Humes
CEO – Pink Trucking