Monterey's Trusted Source For Trucking & Equipment Rentals
Our people-first approach to trucking puts people first. Every aspect of our service pipeline focuses on the needs that matter most.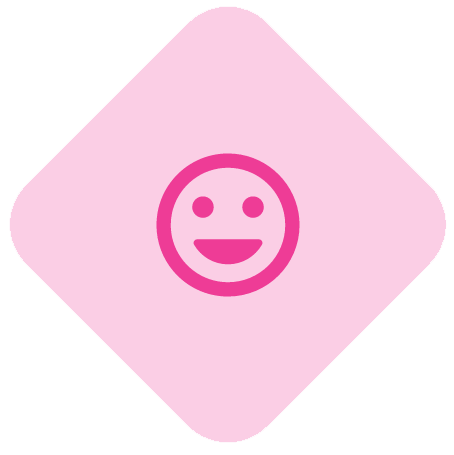 When your construction site starts to look like a junkyard, PINK Trucking and Equipment can help with our top-of-the-line hauling services. Every job site gets cluttered, and we can help make your project look amazing again by hauling off all of the unwanted materials.   
Hauling services may be needed thanks to the mess and debris that accumulates on a construction site. Storm damage can also do enough damage that you might need special care and disposal. PINK Trucking and Equipment can haul just about anything you need gone.
We arrive with a professional team to safely haul away debris and materials while keeping the project going without any interruption. Our top priority is to haul off job-site refuse in a safe and timely manner. We also take care of any recyclable material, like scrap metal, plastics, appliances, and old furniture. Construction cleanup is just one of the many things we do. We can eliminate sawdust, wood, concrete, drywall, and waste in order for you to complete your project on time.
Supplier Diversity With PINK Trucking
PINK Trucking and Equipment focuses mainly on renting or leasing dump trucks and service trucks along with excavation equipment, and we also haul off materials at job sites. However, we also focus on inclusion and equity in the workplace, including the supply chain. Help PINK Trucking in promoting and establishing more supplier diversity programs to help combat social injustice. PINK also supports breast cancer awareness by donating 5% of our profits to breast cancer organizations.
"When you contact our team you can expect a fast response every time. Our reputation has been built on our ability to respond quickly to emergency situations right here in Monterey CA, and deliver big results for even the smallest of budgets."
Erika Humes
CEO – Pink Trucking