Service & Utility Truck
Rental
Monterey's Trusted Source For Trucking & Equipment Rentals
Our people-first approach to trucking puts people first. Every aspect of our service pipeline focuses on the needs that matter most.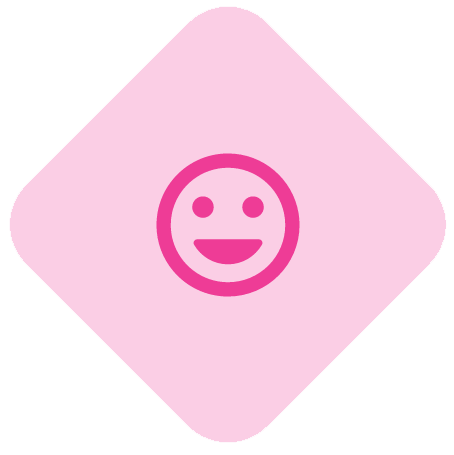 On a job site, you want to be as productive as possible on every single aspect of the project. You don't want to get stuck with the wrong truck for the job because it could make the project take much longer and be more expensive. With PINK Trucking and Equipment, choosing the right utility truck for your next project can help you finish on time and under budget.
Whichever truck you need, PINK Trucking has the service truck you need to get the job completed.
Service trucks are built for heavy-duty work, and they are used in industries such as railways, airports, and mines. Service trucks do more than just deliver cargo to and from job sites. These trucks are very common in the construction and utility industries and are built to do specific projects making them a bit more customized than a common transport truck.
These trucks are used by companies involved in mining, construction, railroads, and utilities. Service industry trucks are designed for large compartments that haul around heavy tools and instruments, and they are built larger and heavier than most regular work or delivery trucks.  They also have more powerful engines and bodies that can handle any tough project.
PINK Trucking and Equipment has the service trucks you need for any job site.
PINK Trucking and Equipment believes strongly in supplier diversity, which is supporting and partnering with businesses that are owned and operated by the underserved and underrepresented. Supplier diversity helps businesses owned by minorities, the disabled, US military veterans, the LBGTQ+ community and more. PINK also gives 5% of our profits to breast cancer awareness.
"When you contact our team you can expect a fast response every time. Our reputation has been built on our ability to respond quickly to emergency situations right here in Monterey CA, and deliver big results for even the smallest of budgets."
Erika Humes
CEO – Pink Trucking