Monterey's Trusted Source For Trucking & Equipment Rentals
Our approach to trucking puts people first. Every aspect of our service pipeline focuses on the needs that matter most.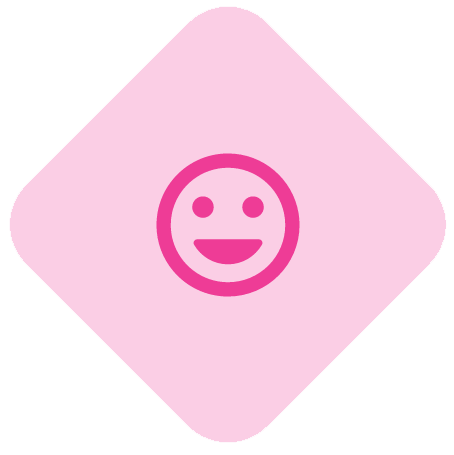 When you contact our team you can expect a fast response every time. Our reputation has been built on our ability to respond quickly to emergency situations right here in Monterey CA, and deliver big results for even the smallest of budgets.
"When you contact our team you can expect a fast response every time. Our reputation has been built on our ability to respond quickly to emergency situations right here in Monterey CA, and deliver big results for even the smallest of budgets."
Erika Humes
CEO – Pink Trucking