Monterey's Trusted Source For Trucking & Equipment Rentals
Our people-first approach to trucking puts people first. Every aspect of our service pipeline focuses on the needs that matter most.
Excavation Equipment For Rent
EPA Tier-4, 49-horsepower liquid-cooled diesel engine has a rated
speed of 2,700rpm providing up to 3,000psi to the water system.
Water hose reel (locking) is 50ft (15.2m).
The HX50 model is built for powerful suction with an efficient 1,005-cfm (28.5-m3/min) blower.
Ditch Witch 3-stage cyclonic filtration system helps with HDD fluid or debris cleanup, in addition to slot trenching and potholing work.
Reverse-flow feature on the HX50 makes it easy to offload spoil.
Multiple capacity options are available on this machine, either 500 or 800-GAL spoil tanks and 200 or 400-GAL water tanks.
Tank outlet valve size is 6" (152mm).
Widen the range of motion with an optional jib boom or power boom offering 330-degrees of rotation with self-locking gear.
Suction hose is 4" (102mm), washable poly filter area is 73ft2 (6.8m2).
Hydraulic system flow rate of 5.5 gpm; 10-GAL reservoir size.
Work lights help operators light up dark workspaces or complete projects at night.
Easy maintenance during use, all components accessible via panels.
Sound power, 103 dBA. Sound pressure, 84dBA — good for residential sites.
45-degree tilt angle helps achieve better positioning when potholing or slot trenching
Gross vehicle weight rating, 17,000lbs. (7,711kg)
Vacuum excavation equipment & trailers can be brought to your worksite on short notice, ask us about heavy equipment operators available to hire.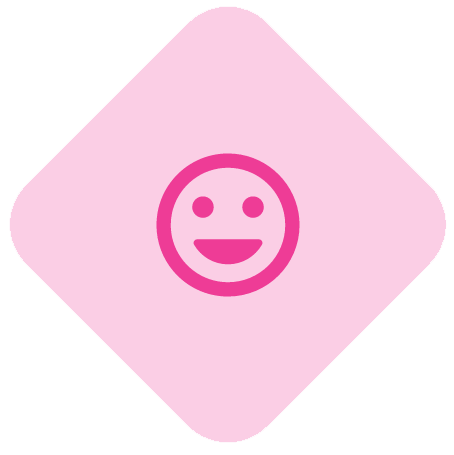 When you need to dig deep, excavating equipment can hit tough depths as deep as 20-feet plus, and choosing the right earth-moving equipment can make or break the project you're working on. PINK Trucking and Equipment offers excavation equipment rental at competitive prices that can help you finish projects in a timely manner and under budget.
What Does Excavation Equipment Do?
Most excavators are earth-moving machines that feature a bucket, arm, rotating cab, and movable tracks. Some excavating equipment can have wheels, but tracks are the most common. These features offer superior digging power that reaches deep into the earth, and they perform different functions like digging trenches, carrying heavy objects, removing demolition waste, and much more. 
Give PINK Trucking and Equipment a call to be your reliable source for temporary earth-moving equipment. Having them in your corner is an operational advantage, and our excavation equipment can help you complete any project the right way.
Common Uses For Excavators Include:
PINK Trucking and Equipment is a staunch supporter of supplier diversity, which is the act of hiring businesses that are owned and operated by the underserved and underrepresented. This type of program helps businesses owned by minorities, the disabled, US military veterans, the LBGTQ+ community and more. PINK also supports breast cancer awareness, giving 5% of its profits to breast cancer organizations.
"When you contact our team you can expect a fast response every time. Our reputation has been built on our ability to respond quickly to emergency situations right here in Monterey CA, and deliver big results for even the smallest of budgets."
Erika Humes
CEO – Pink Trucking